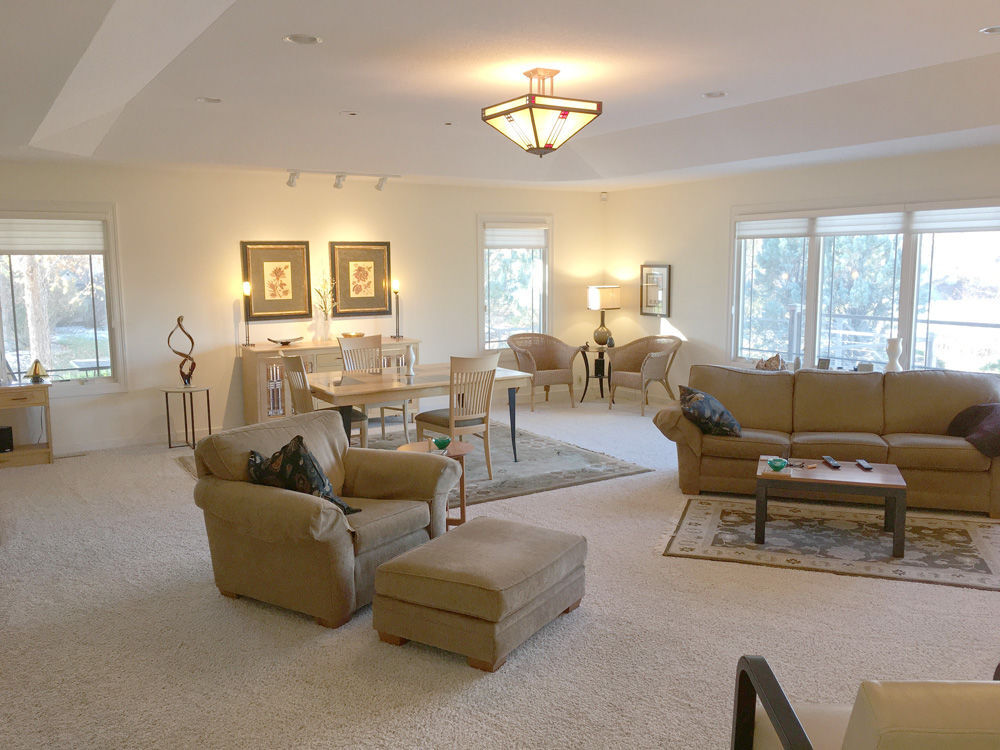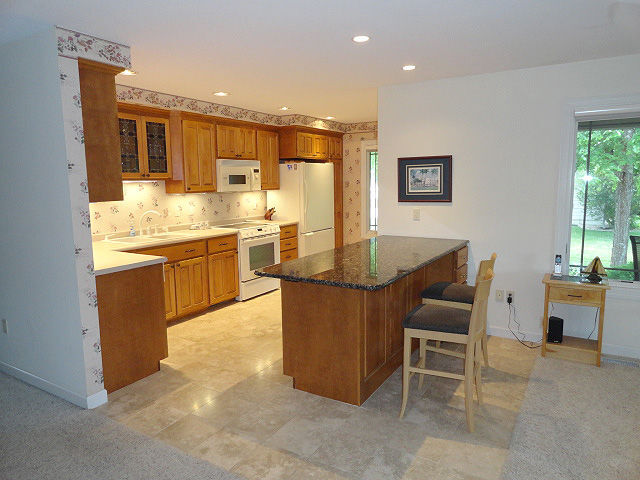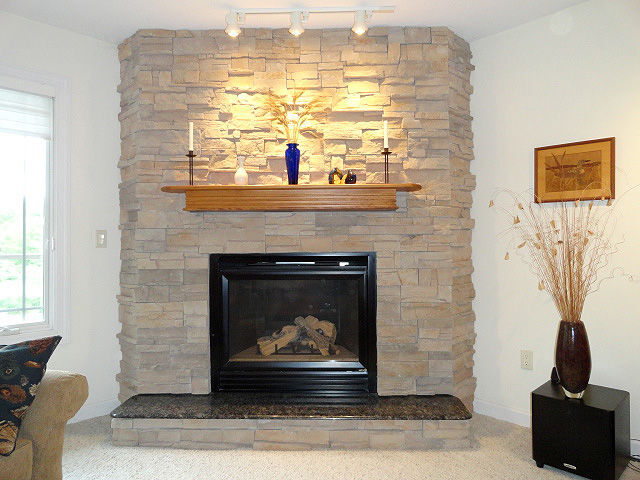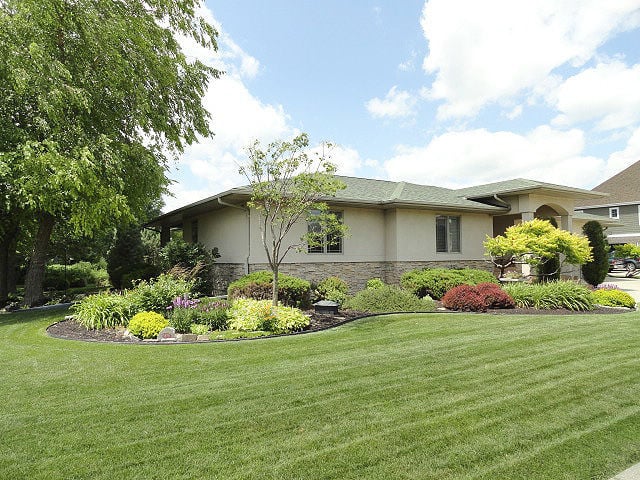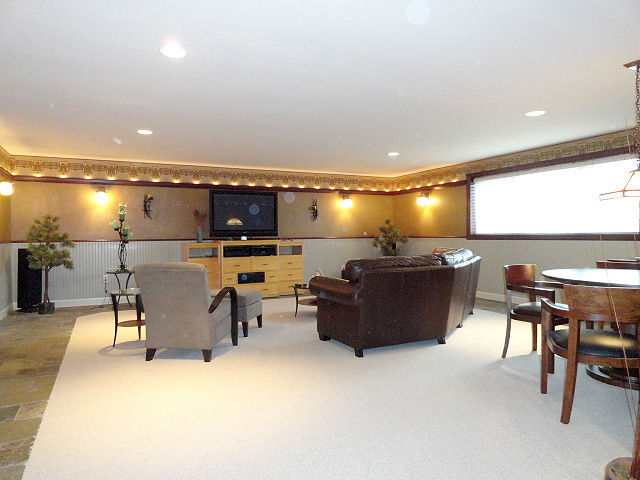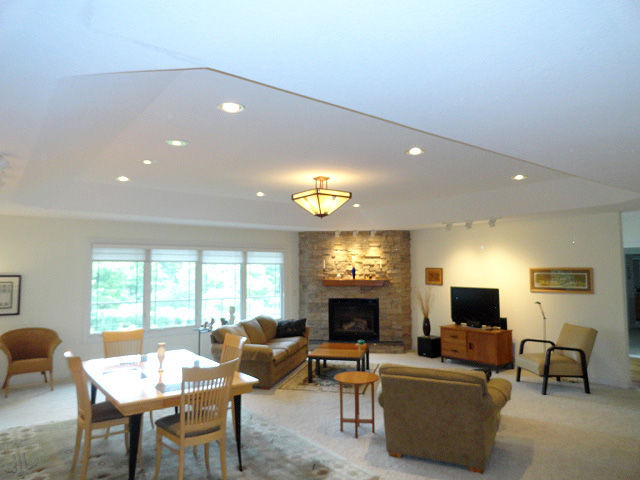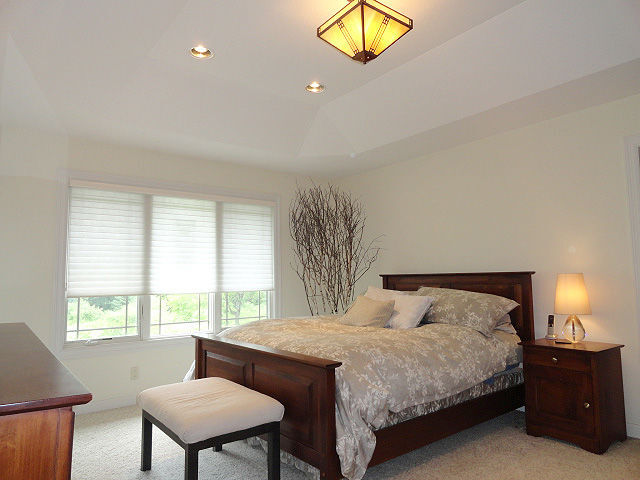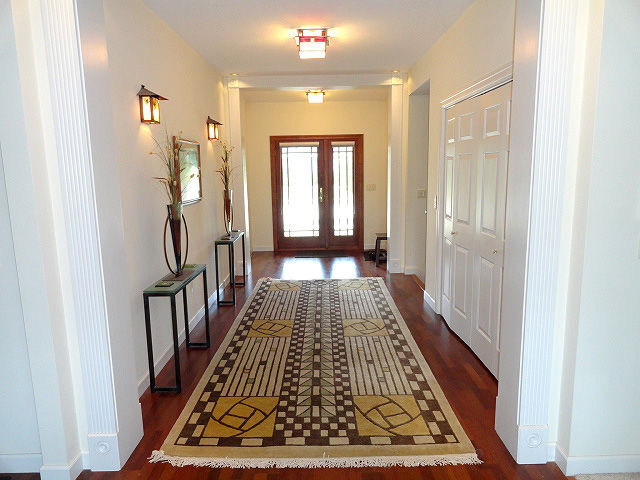 Stylish yet not too overbearing. Large yet cozy. Majestic yet not too showy.
This is how Jim Vaith, broker/owner of River City Iowa Realty, describes the five bedroom, three bath Prairie School-style house he has listed for sale at 80 Pebble Creek Dr., in Mason City.
"It truly is a grand home," Vaith said during a recent tour of the house. "It's very stylish without being over the top."
The spacious custom-designed, custom-built home has many amenities you would find in a property listed for more than the going price of $419,900, said Vaith, including custom-built wood shelving by Wunderlich Woodworking throughout, custom cabinetry in the kitchen and bathrooms, and arts and crafts-style light fixtures throughout.
When you walk in the front door, you know you have entered a luxurious home as you are greeted by high ceilings in a grand entryway with cherry laminate flooring that leads into 4,612 square feet of open and warm space.
A few steps in and to the left, the house opens into a large "great room" that can serve as a living room/dining room combination with a great view into the backyard through the wide four-pane window.
The yard is immaculately landscaped and backs up to a prairie restoration project undertaken by the current owner and nearby neighbors.